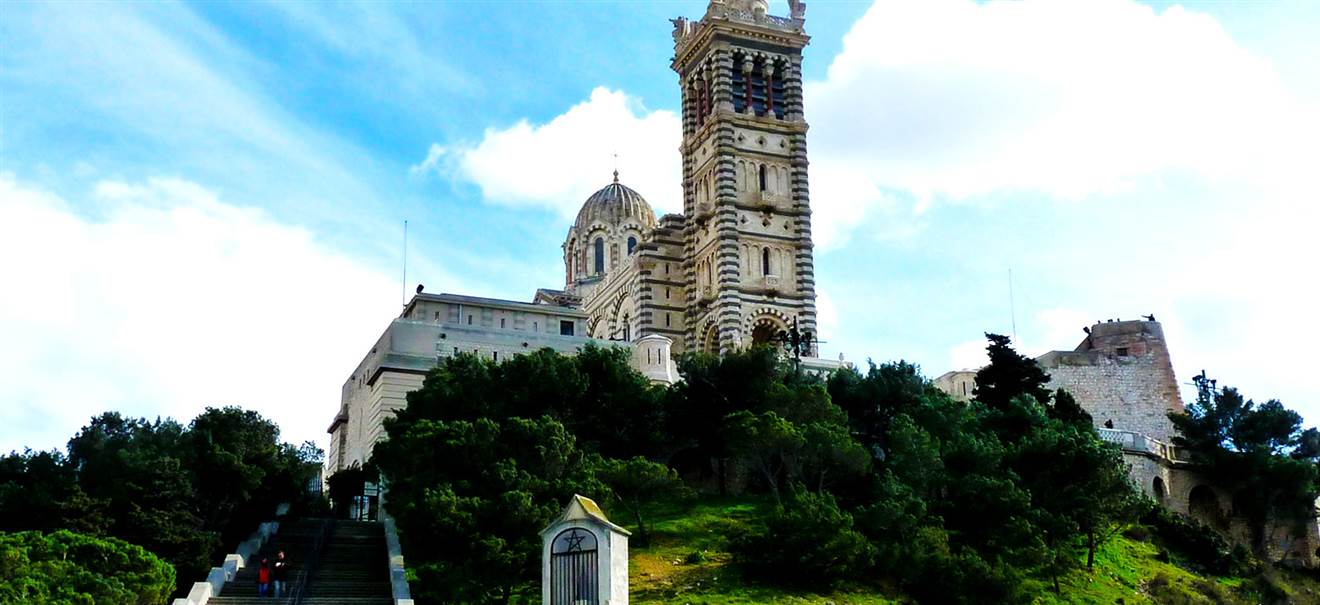 Marseille Sightseeing Bus Tour
To product
Founded in 2003, ColorBus Marseille has been helping tourists discover the amazing city of Marseille for more than 15 years now.
Discover the sunniest city in France on-board Colorbüs Marseille. With two routes covering the main sights of the city (The Old Port, Notre Dame de La Garde, The Velodrome Stadium, La Cité Radieuse, La Corniche, etc.), you can hop-on and hop-off at any point during your journey. Enjoy learning about Marseille with our audio guide in 8 different languages: French, English, Spanish, Italian, German, Russian, Japanese and Chinese.   
Included:  
 - 1 day pass for the Red Route  or 2 Day Pass for Red Route and Blue Route
 - 25 stops to explore Marseille at your own pace with more than 25 attractions to experience along the way. 
 - Wi-Fi available on the Red Route.  
Red Route main stops:
Vieux-Port
Place aux Huiles
Fort St Nicolas
Plage des Catalans
Vallon des Auffes
Oriol/Corniche
Notre Dame de la Garde
Abbaye St Victor
Cours d'Estienne d'Orves​
Métro Vieux Port
Capitainerie
La Major
Joliette/Les Docks/Terrasse du Port
Mucem/St Jean
Blue route main stops
Vieux-Port
Préfecture
Michelet Huveaune
Le Corbusier
Hippodrome Borely
Vallon de l'Oriol/Corniche
Parc Valmer
Vallon des Auffes
Fort St-Nicolas​
Place aux Huiles