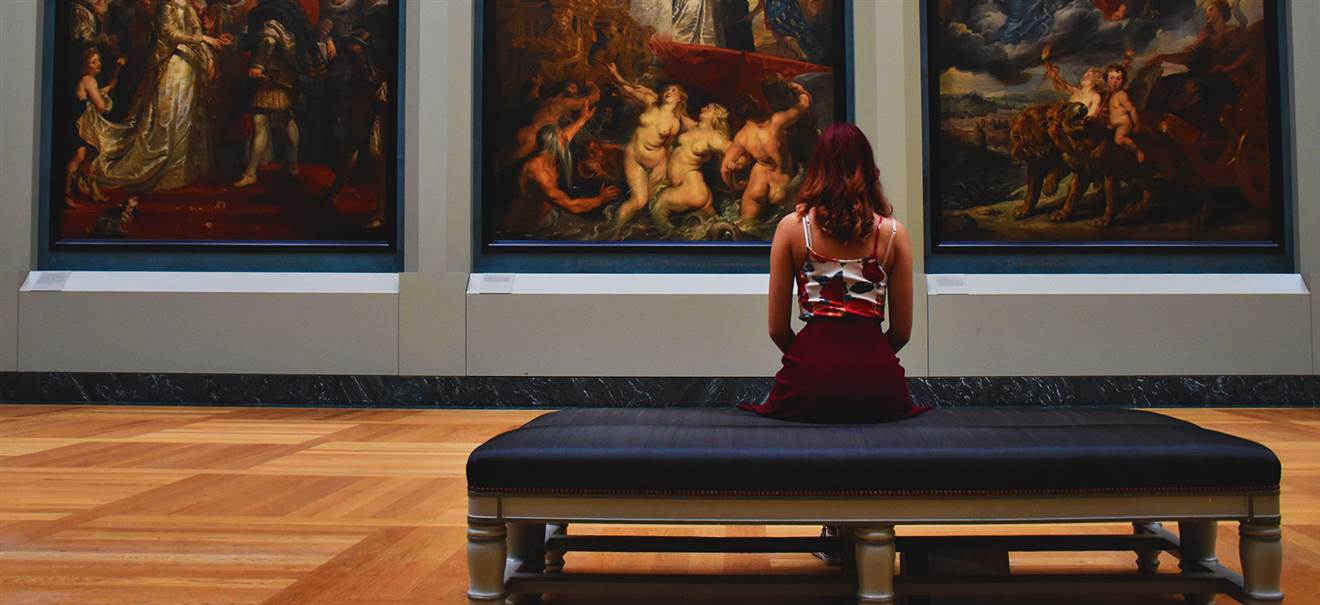 Audio guided visit of the Louvre Museum
To product
Upon arrival to the Louvre Museum, we will give you: your entry ticket valid until closing of the museum (Fast pass), your audio guide that will allow you to listen to recorded commentaries about the museum's greatest works, and a route map suggesting various possible itineraries to organize your free tour.
Themed visits or itineraries taking in the major works: the Venus de Milo, the Coronation of Napoleon I and Leonardo de Vinci's Mona Lisa.

Attention: All audio guides must be returned after a maximum of 3 hours.


Commentary in 9 languages: English, French, Spanish, German, Italian, Portuguese, Russian, Chinese (Mandarin), Japanese (From April 1, 2014 Korean)
Included:
* Entrance ticket to the Louvre Museum (Fast pass)
* Map with tour itineraries and visit advice
* Audio guide with recorded commentary: a deposit of 32 euros per audio guide will be required at the Rivoli agency upon the departure. You will need to return the audio guide at the Rivoli agency at the end of the tour, the deposit will then be given back to you.


Information:
* Once the tour is over, you may stay at the museum a little longer, enjoy something to eat or buy some souvenirs such as prints of paintings or books
* Compulsory cloakroom for large bags, buggies and umbrellas
* This tour is not suitable for people with reduced mobility (tour on foot)
* The tour itinerary does not include a lift
* The Louvre Museum closes at 10.00 PM on Wednesdays and Fridays and at 6.00 PM on other open days

*Please, bring  your ID! In case you are not able to present your ID at the entrance, your access can be denied!
Schedule
Every day except Tuesday, 1rst Sunday of each month, December 25, January 1 and special events
Audio guided tour not available: May 1, July 14, and special events
Departure point
2 Rue des Pyramides
75001 Paris (Pyramides Agency)