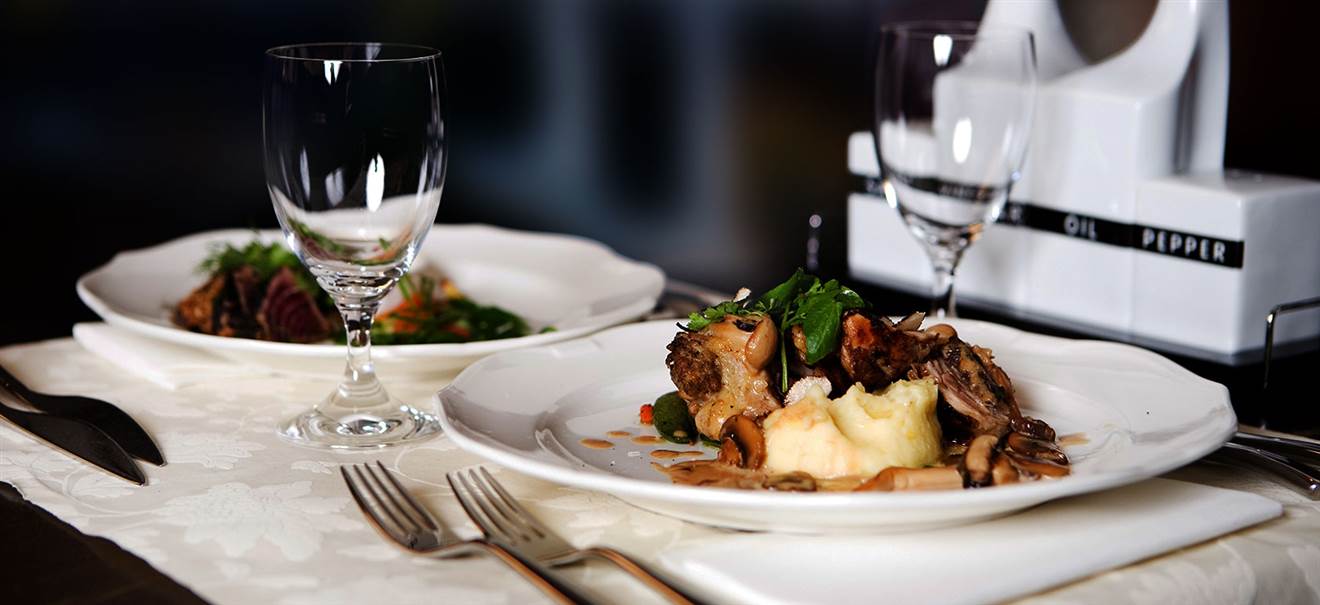 Paris Bistro Lunch and Cruise
To product
Start off your day with a tour on the Seine in a glass encased boat with a panoramic view where you can enjoy the most beautiful sights of Paris. A lunch awaits you in the quayside café-restaurant.
Whether you are coming as a couple or in a group, you'll be welcomed with a smile and after a short wait you'll embark at the foot of the Eiffel Tower. Then the tour will begin and you'll admire a sucession of prestigious monuments and listen to the heart-warming song "I love Paris in the summer…"
To learn history along the way, plug in your audio guide and choose your language (there are 13 languages to choose from). Your guide will let you in on lesser-known stories: famous lovers met in this town house… From bridge to bridge and bank to bank, you will be at the heart of lively Paris. Prolong the special moment at "Bistro Parisien" with your feet by the water and your eyes on the Eiffel Tower.        
The tour includes:
Fascinating commentaries to discover Paris, its history and its architecture
Audio guides with 13 languages, and a guide on board
A one hour sightseeing cruise at 11 am and lunch alongside the quay at Bistro Parisien at 12 pm.
Inclusive menu with a la carte choice (starter + main course + dessert), a soft drink or a beer (25 cl) and a coffee. Self service.


Location
Bateaux Parisiens (At the foot of the Eiffel Tower)
Port de la Bourdonnais, 75007 Paris