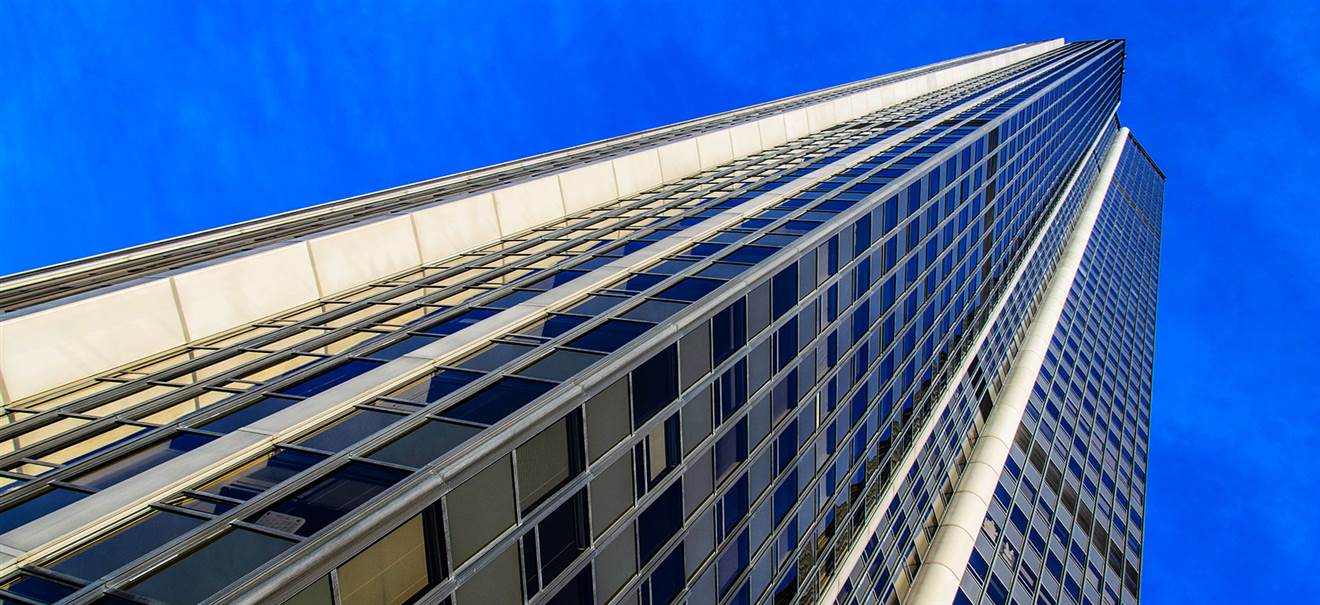 Montparnasse Tower 'Skip the line'
To product


Visit the top of the Montparnasse Tower! It is a Paris must-see tourist attraction and a unique visit providing panoramic views of Paris in its entirety!
The 689 feet tall Montparnasse Tower, also called the "Tour Maine-Montparnasse", is Paris' only skyscraper. The Tower was built over several metro (underground) lines. The Montparnasse Tower has 6 underground levels and 59 floors. The fastest lift connects the ground floor to the 56th floor, at an altitude of 643 feet in just 38 seconds (or 19 feet per second). The top floors and the terrace are only accessible by stairs.
Highlights of the panoramic Visitor's Centre:
A 360° view of Paris
The highest observation point facing the Eiffel Tower
Panels representing Paris using augmented realistic photography
An interactive tour (quizzes, songs, Paris' history)
Exhibitions and archival photos featuring Paris
The 360 Café, the highest café in Paris
Opening times:
From April 1st till September 30th: Everyday from 9:30 am to 11:30 pm
From October 1st to March 30th: Sunday through Thursday from 9:30 am to 10:30 pm;
Friday and Saturday and holiday eves: from 9:30 am to 11 pm
Location:
33, avenue du Maine, 75015 Paris
Metro: Montparnasse- Bienvenue Station. Lines: 4, 6, 12, 13
Bus, lines: 28, 58, 82, 88, 89, 91, 92, 94, 95, 96
Buy your tickets online and skip the long waiting line! Tickets will be sent within 24 hours.